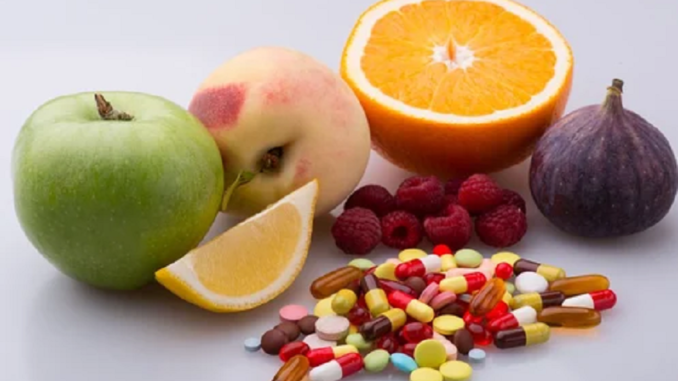 Undoubtedly, the dietary supplement market will expand in the years to come. In 2018, the industry had a $124 billion global market value, and by 2026, experts predict it will be valued at more than $200 billion. Here are some industry predictions for you.
Clean label
The phrase "clean label'' is still well-liked and acknowledged in the industry. Achieving a "clean label" entails emphasizing natural, healthful products and avoiding artificial additives. It is obvious why this is a trend in a time when consumers are savvy about what they want from their supplements.After all, their original motivation for taking supplements is to preserve or improve their health. They do this by reading the labels and avoiding formulas that contain ingredients that could be harmful.
Customers adore learning that the desired supplement has no artificial flavors, fillers, or substances made of synthetic materials. Because of this, a reputable supplement manufacturer will concentrate on using natural and plant-based ingredients in their recipes.
Additionally,interest in eco-friendly or sustainable components is rising among consumers of supplements. These are typically better for the user and the environment. Manufacturers frequently reduce the ingredients used to have a "clean label."
Gummies are now a common supplement type.
The popularity of CBD gummies as a handy and delectable supplement delivery method has increased significantly. Consequently, many supplements have been "mummified" over the past few years—for instance, apple cider vinegar gummies.
Many consume "ACV shots" or make cocktails to cover up apple cider vinegar's acrid taste. Gummies are fast overtaking pills as the preferred ACV delivery method, though.Elderberry, turmeric, and hair gummies are further examples of developing gummy supplement categories.
Supplements for pets
We want to ensure that our pets have the highest quality of life because they are family members. Pets should be able to consume vitamins like humans do to maintain our best health and well-being. The market for pet vitamins has grown as a result.
Dogs and cats have microbiomes, just like people do. Probiotic and prebiotic supplements may benefit animal gastrointestinal health.Many pet owners are searching for drug-free solutions, particularly for treating behavioral issues and pain brought on by inflammation in their animals. Using hemp-based supplements is also becoming more fashionable. Therefore, it's not surprising that CBD oil for dogs has gained popularity.
Supplements for relaxation and sleep
We lead a fast-paced lifestyle that involves several daily activities and tasks. Due to difficulty juggling work and personal obligations, many people turn to stimulant- or caffeine-containing energy products.
Because of this, sleep-related supplement formulae will be very popular in 2023. The same components in herbal teas, such as passionflower, valerian extract, or lavender, are frequently used in sleep supplements. They may also include vitamins and minerals to lessen fatigue and exhaustion the next day.
Capsule design improvement
Last but not least, improved ingredient development is a trend that encompasses nano- and micro-encapsulations. They help to improve the solubility, stability, and bioavailability of different substances. Some producers choose liquid capsules, which can increase the supplement's overall efficacy, resistance to tampering, and shelf life. Using dual-action mixtures is also possible with these capsules.