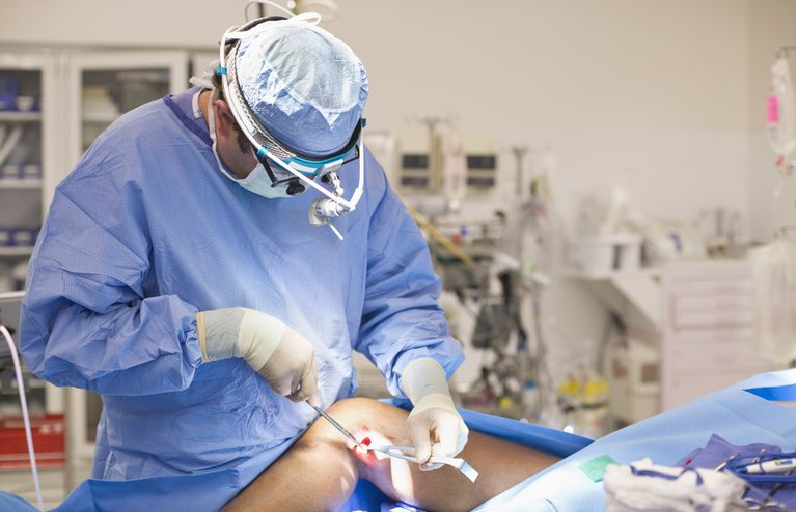 The choice of the best knee replacement surgeon in India would be the first thing on your mind. But having an orthopaedic surgery does work out to be one of the significant decisions of your life. If you really want a successful surgery you need to be spot on with the choice of your surgeon. In case if you really feel the need of a knee surgery and are not aware from where to start then there are some factors you need to consider before the choice of an orthopaedic surgeon.
Referrals
Your family and friends could be a great option to gather some valuable information about the list of experienced knee surgeons in your area. Have an idea about their specialization and how was the experience of your relatives or friends when they worked with them. Another great source of information would be online reviews. But do check the websites from where you obtain the information.
Experience
When you are about to choose a surgeon this is one area that you cannot ignore. The experience of a surgeon makes or breaks a surgery. Do a research about their education along with additional training if they have done or not. It would be better on your part to figure out the number of procedures they have gone on to do in a year. You could even ask them whether they are specialized in a particular type of procedure or not.
One on one meeting
Once you go on to choose a surgeon it would be better to conduct a one on one meeting at their office. This will help both parties to understand each other better. During the course of the meeting it is better that you be direct and as far as possible try to be honest. The point is that surgery does not seem to be something that you can take in a light manner. You would need to ask a lot of questions and clear all doubts before you plan to go under the knife.
Availability
You would need to consider the schedule of the surgeon. Do try to find out when they are available. By this it would mean the exact time when they will be performing your surgery. Just take note of the fact that when the surgery is performed you need to ensure that minimum disruption to your personal or professional life occurs. It is very important to figure out on how the surgeon is going to carry out the after surgical procedure. In that regard it would always be better to choose a surgeon who is really keen to take care of you after the procedure.
To sum it up, the surgeon needs to be someone with whom you are comfortable with. Many factors do come into play when the choice of an orthopaedic surgeon is concerned. Do a research at your own end and then opt for the one which works out to be the best in the business.