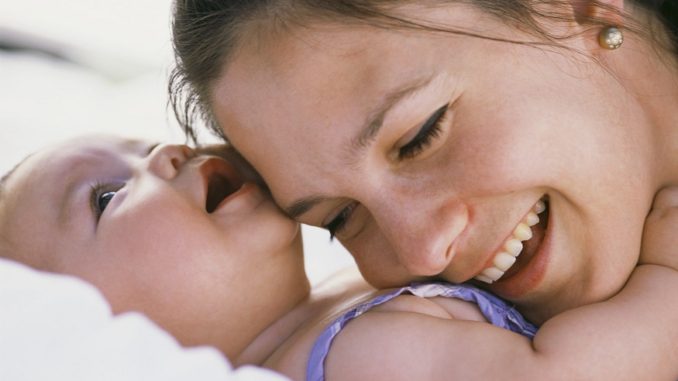 The world's population is aging rapidly. Among its fundamental causes is the decline in mortality, which has resulted in longer life expectancy. And an increasingly large group of people over 60 years of age.
It is known that even with the increase in life expectancy, the number of diseases, mainly chronic diseases, is increasing. In addition, the considerable increase in physical, social, and psychological vulnerability associated with aging makes this age group more susceptible to illness.
It is rare to find an older adult who does not suffer from at least one chronic disease. But the most important thing is not the presence of any disease but the limitations that it produces, meaning that the most important thing for an older adult is not the diagnosis of a particular illness, but the extent to which it limits him/her to maintain his/her autonomy or functional independence, that is, to maintain the ability to perform his/her daily life activities by him/herself.
Not only the disease that an older adult suffers from leads to disability, that is, to the impossibility of remaining independent to perform their tasks, this also depends on different social, psychological, economic, physical, and environmental factors, which cause that the same disease leads to disability in one elderly person and not in others, that is why sometimes, looking for senior home care is unavoidable.
Finding a qualified person with whom the senior feels comfortable is not an easy task. It must be kept in mind that these workers deal with very intimate matters of a person and that it is a job with a high vocation level.
Caring for an elderly person is an exhausting job, which requires high doses of affection and patience and a minimum knowledge in health care, responsibility, and ability to react to emergencies.
In order not to make a mistake when choosing senior home care, you must meet all or most of these qualities:
Healthcare knowledge. The companies offer people knowledge in the health area, such as professionals linked to geriatrics, nursing, etc.
Responsibility. As a general rule, the elderly take medication, have specific diets, medical appointments, etc. Their caregiver must comply to the millimeter with the instructions and be fully aware that oversight can be fatal.
Responsiveness to emergencies. The elderly can suffer falls, domestic accidents, choking, or even worse situations if they are ill. Your caregiver must be able to detect an emergency and act calmly and effectively if the time comes.
Patience. Older people can become exhausted because they are repetitive, become increasingly manic, and usually do not progress and improve, but rather the opposite. In severe cases, they are not even aware of their actions or words. Therefore, a caregiver of the elderly must be a patient person.
Empathy. This is one of the essential qualities that a caregiver must have because some older people are complicated and go through painful, difficult situations. However, even if it is sometimes difficult, a person capable of putting himself in their place is the perfect caregiver. In addition, a caregiver must be loving, respectful, kind.
Physical strength. Suppose it is necessary to lift the elderly person, clean him/her, change diapers, or change the posture of very thick or prominent people. It is very convenient to avoid falls, etc., has a particular physical strength.