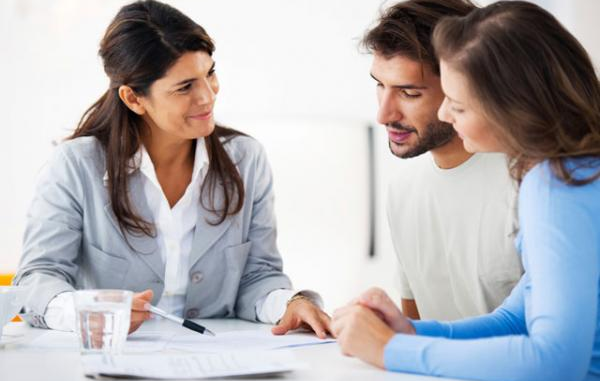 Choosing the right health insurance policy for yourself and your family can be overwhelming. You must first decide whether you want to purchase public health insurance or a private health insurance policy. Private insurance refers to any health insurance policy you buy from a private insurance company. And public health insurance is offered by the government. In India, the Central Government and State Government have introduced several health insurance schemes to provide quality healthcare facilities to the poor at an affordable price. However, many people prefer buying a private health insurance policy, as they get a wide choice. The working of all
health insurance 
policies offered by private entities is the same. When you purchase a policy, you sign an agreement with the insurance company. You agree to pay the premium periodically for a specific term. The insurer agrees to cover your medical expenses as per the policy's terms and conditions. When you buy a private health insurance policy, you have better flexibility, and you can customise the policy to suit your specific needs. For example, you can choose the sum assured, the premium payment mode, riders, deductibles, etc. However, you must know that the insurer has complete discretion over deciding the premium amount. Let us look at the factors that affect the health insurance premium.
Age
When you are young and healthy, you can get health insurance coverage at a much lower premium than others for the same policy. This is because you are less likely to have health issues, and the chances of filing a claim are minimal.
Profession
Insurance companies consider specific individuals working in a risky environment like a chemical factor, oil rig, mining site, etc., as high-risk insurance buyers. Due to the danger involved in their daily work, they are likely to get injured or be vulnerable to illness, and hence the insurers charge a higher premium.
Family medical history
If your family has a history of certain chronic conditions like diabetes, hypertension, cancer, etc., the chances are high that you may be vulnerable to such diseases. Consequently, the insurer will consider you a high-risk customer and charge a higher premium.
Lifestyle habits
If you have the habit of smoking cigarettes or drinking alcohol, you may be at high risk of developing a serious illness. Therefore, you must be ready to pay a higher premium. Now that you know about different
factors affecting health insurance
premium prices, let us look at some standard exclusions.
Cosmetic or beauty enhancement treatments
Treatment for self-inflicted injuries or due to attempted suicide
Treatment of the diseases during the waiting period
Injuries due to participation in adventurous sports or activities like bungee jumping, hiking, skiing
HIV, STDs
Dental and vision procedures
When you are buying a private health insurance policy, you must carefully read the terms and conditions to know about the exclusions before signing it. This will help you make an informed choice and avoid filing a false claim.
Final Word
Whether you buy a private or public health insurance policy, ensure that you have sufficient coverage to protect your finances from medical emergencies.